At Dwell, we love Scandinavian design and believe there's a lot to learn from all types of projects that incorporate its warm minimalism.
Recently, some developers have even been tapping into this ethos, bringing elements of Scandinavian design into their larger projects across the U.S. To show how prevalent it is, we gathered five modern condos that are inspired by Scandinavian design principles—proving that you don't have to live in a cabin to get the Scandinavian look. Take note, as we've identified some of the main design lessons from each space.
Projects include: 145 President, Habitat 6, 3550 South Ocean, 505 West 19th Street and 225 Weybosset.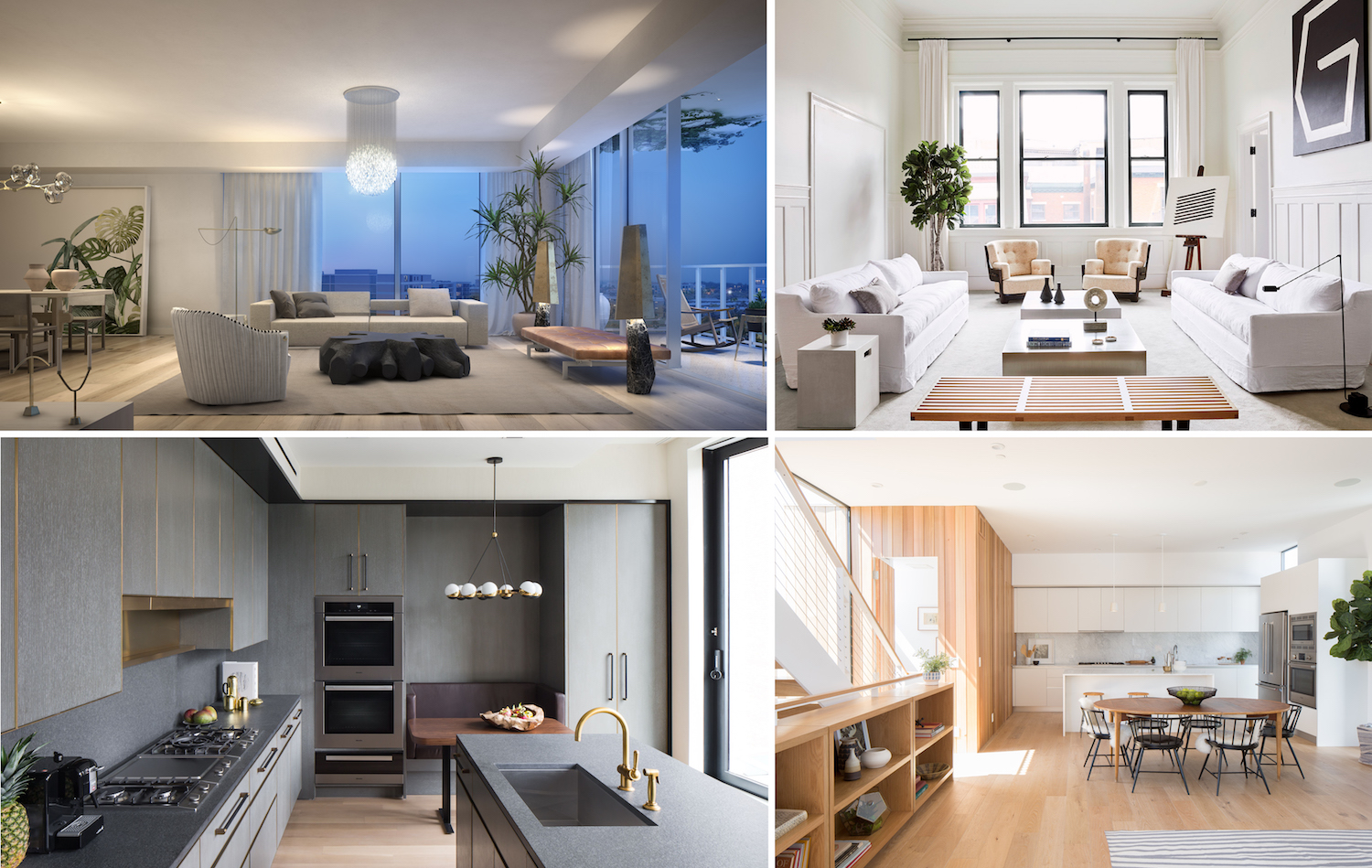 Create a Connection with Nature – 3550 South Ocean
One of the most compelling aspects of 3550 South Ocean is the striking views of Palm Beach, thanks to floor-to-ceiling windows. DDG, in collaboration with interior design firm Champalimaud, has made the most of natural light, using ocean vistas to blur the lines between the interiors and the exteriors. The clean lines and fresh material palette of light oak and limestone create a bit of Scandinavian style at the beach.